AGEXPORT's Logistics Committee revealed statistics and actions to improve the country's ports infrastructure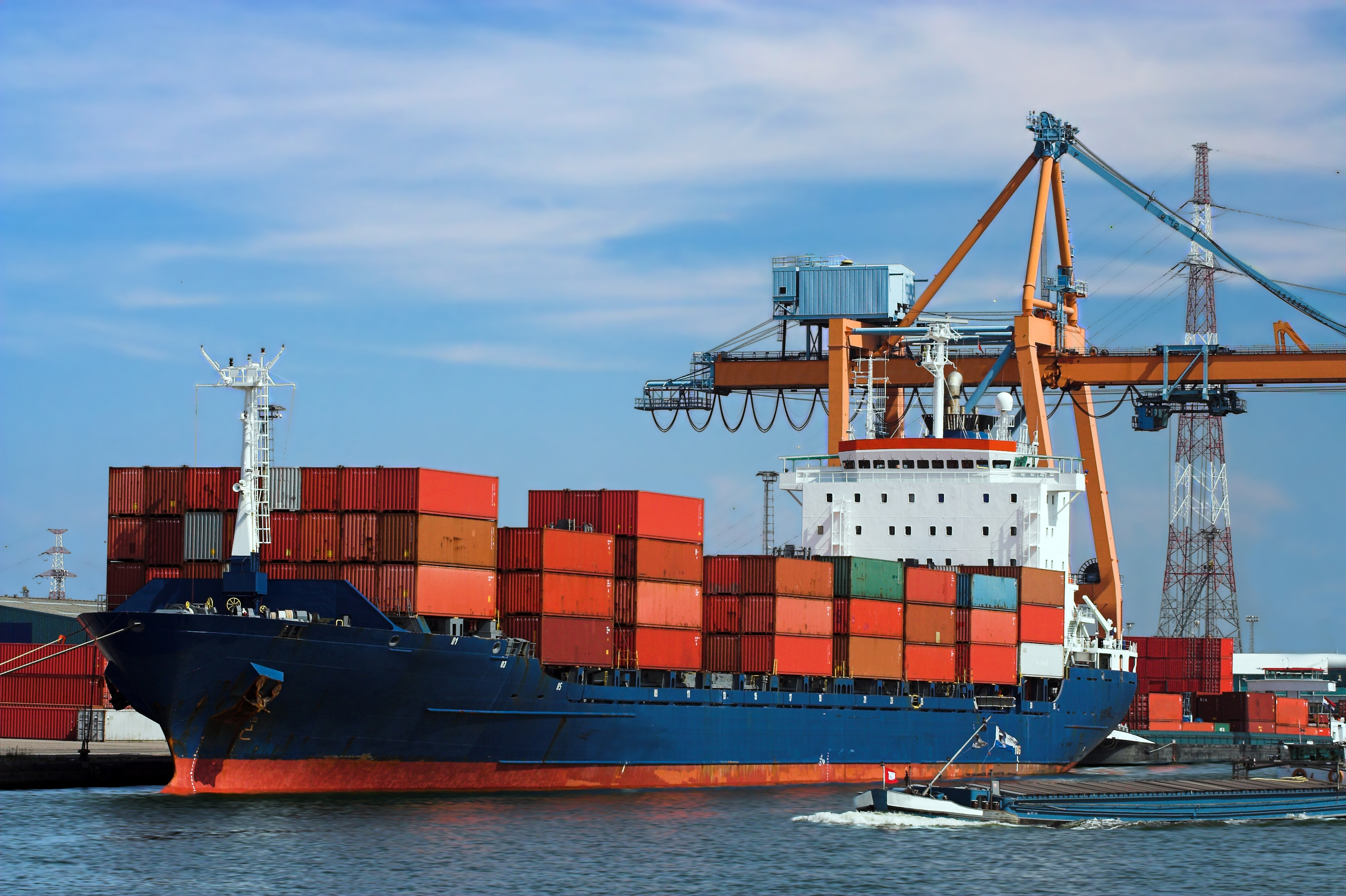 Late in 2019, AGEXPORT's Logistics Committee submitted a proposal to the elected authorities to improve the competitiveness of maritime cargo, modernize the country's ports infrastructure and boost Guatemalan exports.
One of the actions proposed by AGEXPORT in that document was the publication of ports performance indicators, which was ultimately included on the National Ports Commission's Yearly Report. This report included indicators such as the average rotation time of shipments in ports, performance of container ships and occupation rate of trade docks on each of the country's ports. The 2019 report detailed that Guatemalan ports moved 33 million tons during the year, a growth rate of 4.4% compared with 2018 (31.6 million tons); said Mrs. Leticia Salazar, Coordinator of AGEXPORT's Logistics Committee.
This report also indicated the total cargo moved in 2019, with 39% of the cargo being exports and 61% imports. As well, de document revealed that 78.9% of the cargo was moved by sea, 20.9% by land and 0.2% by air.
Regarding containers data, a total of 828,749 containers were moved in 2019 (a total weight of 1,521,505 TEU), 1% less than in 2018 (839.629 containers). As for ports, Puerto Quetzal was the one that moved the most in 2019 (35.9% of the total). In second place came Puerto Santo Tomas de Castilla with 35.4% and lastly Puerto Barrios with 28.7%.
Logistics costs can impact trade companies greatly, with costs that can represent from 24% to 40% of the final price of a product. Nevertheless, now having these new data on the ports' system, it is useful for the government to know where to invest to improve infrastructure, machinery and equipment, as well as re-engineer different procedures; everything, with the objective of improving the ports' efficiency; said Mrs. Salazar.
Guatemala's logistics performance has faced important challenges in recent years, such as precarious conditions of Guatemalan highways, overcrowdings in ports, difficulties on border areas, among others.
Challenges that ports are facing in 2020 include higher regulations on clean energy for international maritime transportation, Coast Guard audits to Guatemalan ports on ports security and fulfillment of the PBIB Code, new regulations regarding the COVID-19 pandemic and the transformation of logistics chains and distribution channels; said Mrs. Wendy Mena, analyst at AGEXPORT's Competitiveness Department.
Mrs. Mena also remarked the good work of the new government authorities on identifying critical infrastructure projects to improve the country's logistics. These projects include the improvement of infrastructure at Atlantic and Pacific ports, the modernization of La Aurora International Airport and the inauguration of the South Coast International Aerodrome.